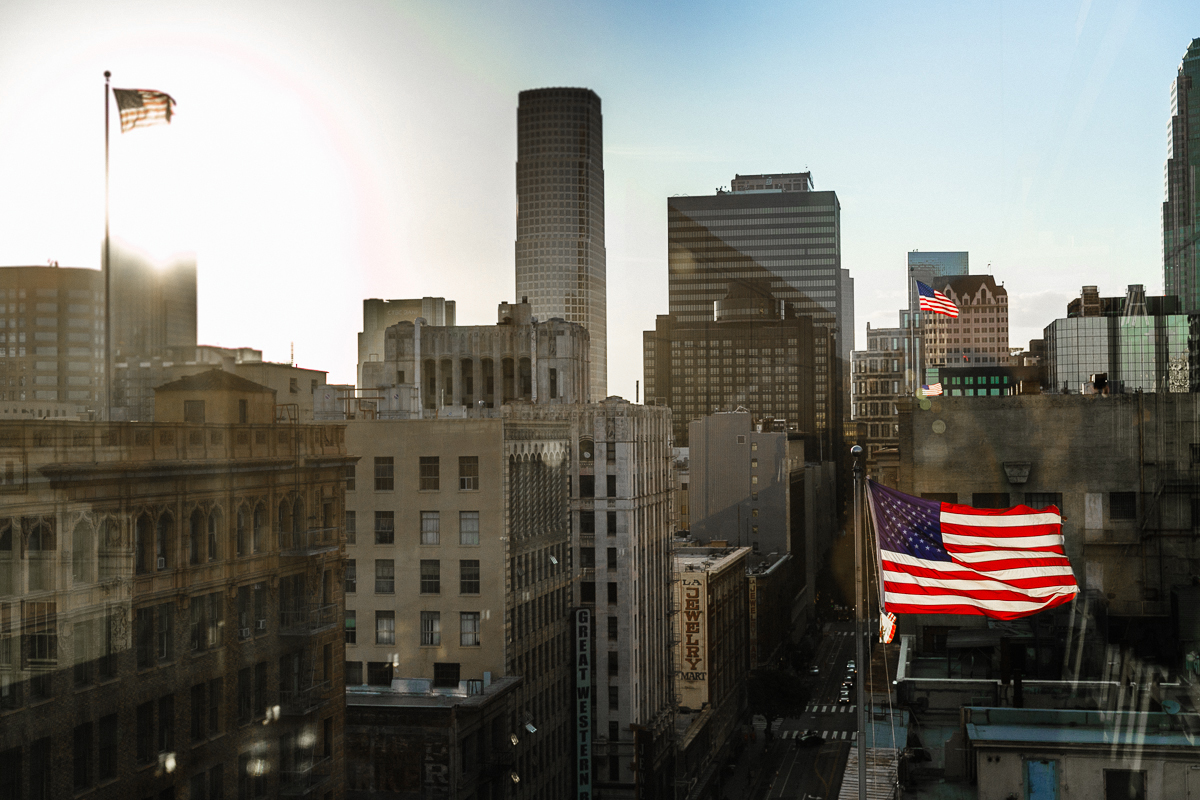 Immigration Services
Ricci law is an Immigration law office that provides Immigration and Citizenship services exclusively.
Our Immigration Lawyers provide personalized client services at a reasonable price.
Ricci Law é um escritório jurídico de imigração que se dedica exclusivamente a serviços de imigração e cidadania.
Nossos advogados de imigração oferecem serviços personalizados a custo acessível.
EMPLOYMENT
VISAS
Vistos de Trabalho
TEMPORARY
VISAS
Vistos Temporário
FAMILY BASED
VISAS
Vistos Familiares
NATURALIZATION & CITIZENSHIP
Naturalização e Cidadania
DEPORTATION AND OTHER TYPES OF RELIEF
Deportação e outros tipos de libertações
CARIN RICCI, ESQ*
Immigration Attorney
Carin Ricci is an Immigration Lawyer in the US. Originally from Brazil, she moved to San Diego in 2008 to pursue her dream of becoming an attorney in the United States and to represent other immigrants that are also following their dreams. She received her LLB degree from Centro Universitário Curitiba in Brazil and she went on to receive her legal Masters of Law degree at California Western School of Law.
Carin was admitted to the NY Bar exam in December of 2014. Currently, she is a member of the NY Bar Association, the San Diego Bar Association and the American Immigration Lawyers Association.
She has obtained experience in immigration law by working with different non-profit organizations and immigration practitioners, such as Casa Cornelia, Employment Right's Center and Law Office of Laura Talamantes. Throughout the work with those organizations, Carin has obtained experience in family based visas, employment based visas, VAWA petitions, U Visa petitions, Prosecutorial Discretion petitions, among others.
As an Immigrant herself, Carin relates to the struggles and needs of her clients to achieve their immigration goals and is always focused on doing the best work she can to help her clients.
____________________
Carin Ricci é advogada de Imigração com escritório em San Diego, na Califórnia. Natural do Brasil, se mudou para San Diego em 2008 para seguir seu sonho de se tornar advogada nos Estados Unidos e representar outros imigrantes que também estão seguindo os seus sonhos. Ela é formada em Direito pelo Centro Universitário Curitiba e concluiu o seu Mestrado em Direito pela California Western School of Law em San Diego, Califórnia.
Atualmente, a Carin é membro da Associação do Bar de New York, da Associação do Bar em San Diego e da Associação Americana de Advogados de Imigração.
Ela possui vasto conhecimento na área de Imigração. As suas experiências foram obtidas trabalhando em diferentes organizações sem fins lucrativos e com advogados de imigração, como Casa Cornelia, Employment Right's center e Escritório de Advocacia de Laura Talamantes.

Durante o seu trabalho com essas organizações e empresas, ela adquiriu experiência em petições de Imigração baseadas em família, petições de Imigração com base em trabalho ou negócio, petições VAWA, do ato contra violência doméstica, Vistos U para vítimas de crimes nos EUA, petições de cautela de deportação, entre outros.
Como imigrante, a Carin entende as dificuldades e necessidades de seus clientes para alcançar seus objetivos imigratórios e está sempre focada em fazer o seu melhor trabalho para ajudar seus clientes.
"Carin was an extremely patient and supportive attorney for my wife and I when we had experienced a very difficult time in our lives. My wife and I were separated by thousands of miles while Carin was working tirelessly to help my wife come back to the United States. There were several times where we tested Carin's patience due to the difficulty of not living together and Carin remained calm and confident. She always made an effort to be available for us whenever we had questions and took our case personally. It was as if Carin wanted my wife to get her citizenship as much as I did. I would highly recommend Carin because she offers something most attorneys do not. She really cares. We couldn't be more thankful to Carin for everything she has done to help us start our life together again. Thank you Carin!" B.Stevens. (review taken from Avvo page)
"Carin helped guide us through the immigration process. She was very helpful in telling us what to expect and in keeping things moving forward when we encountered an unexpected delay in processing paperwork." L.V.

(review taken from Avvo page)
" I had an awesome experience with Ricci Law attorneys. Carin Ricci was always on point with all my doubts and requests and I have felt very safe to have her as my attorney. She does a very professional and excellent job I highly recommend the company's service."

(review taken from Google Plus page)
"Carin was very throughout the application process and let us very comfortable before the interview! Very recommended!"

(review taken from Google Plus page)
"Carin is a great attorney who helped me a lot in my whole process. Helpful, awesome skills, very friendly... Highly recommender!"

(review taken from Google Plus page)
" Spectacular!! It''s very rare to find a lawyer who really cares about your case no matter what! Ricci Law is a firm that will support you in any immigration issue with the highest level of professionalism! A really outstanding job!"

(review taken from Google Plus page)